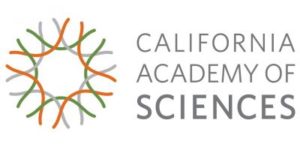 We were delighted to work with Ben and his team on the creation of the naturalistic exhibit for our fifteen foot albino reticulated python, Lemondrop. This enclosure was a key element in this summer's Academy-wide promotion "Snakes and Lizards: the summer of slither" event.
Ben and his team brought a level of husbandry knowledge to the design process that is very unusual to find in exhibit designers.
With Ben and his team's expertise, we were able to create an exhibit that was not only exciting for our guests, but also worked for the staff taking care of Lemondrop, as well as Lemondrop himself.
Chris Andrews PHD
Chief Operations Officer at The California Academy of Sciences and Director of Steinhart Aquarium.

I have known Ben Aller coming on 10 years. When we first met, I thought the cages he designed were far and away the most amazing I had seen. I was wrong, because 10 years later, Ben is producing the most amazing, efficient caging I have ever seen or used.
Jeremy Epstein
Upscale Reptiles, Home of the Sacramento Reptile Show