We specialize in:
Zoo, aquarium and museum exhibits
Exhibit Design
Exhibit Fabrication
Exhibit repair and renovation
Naturalistic fabrication
Flexible naturalistic vines
Rock work, trees, artifacts, and other land forms
Animal enrichment devices
Immersive environments
Consultation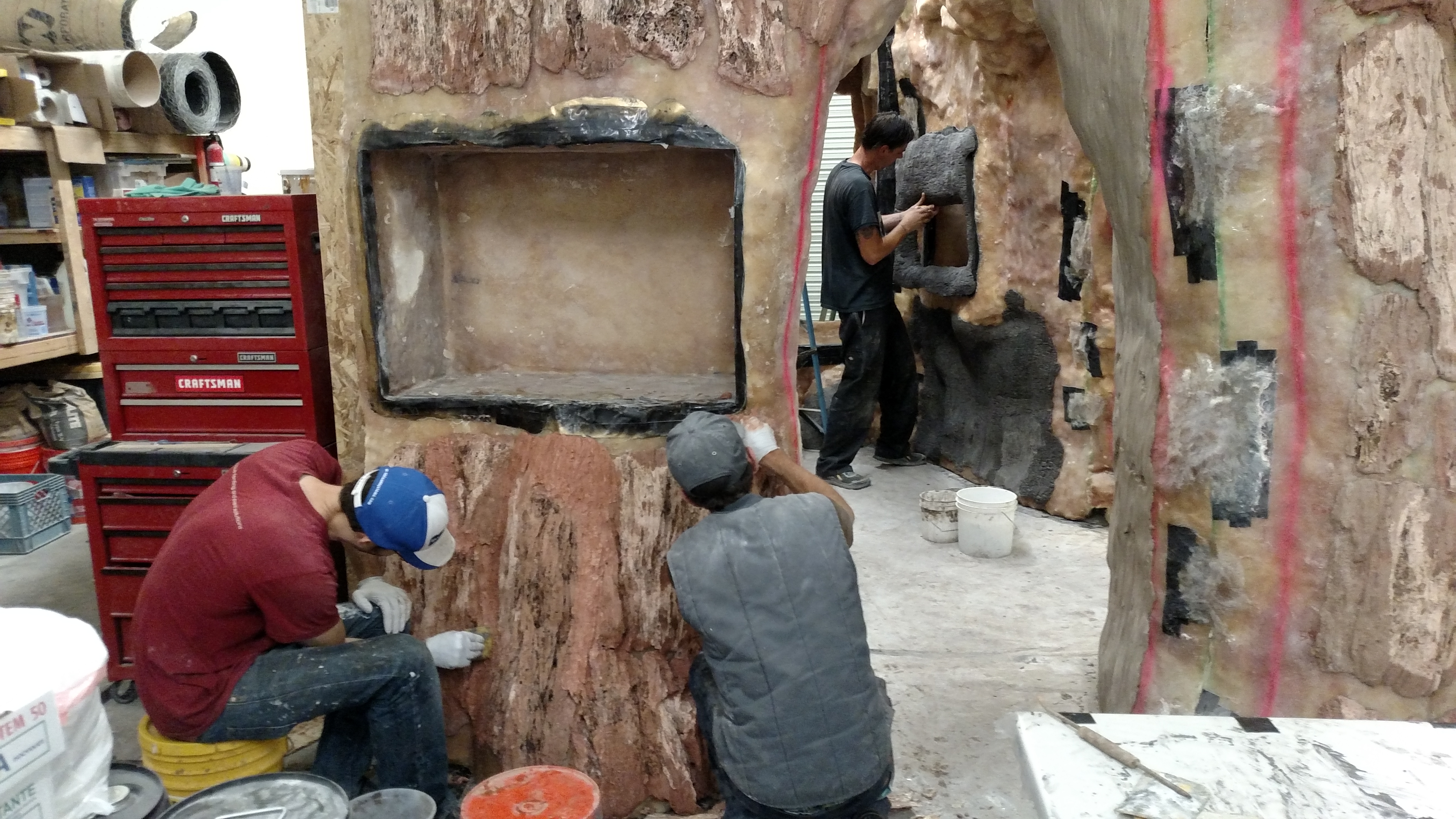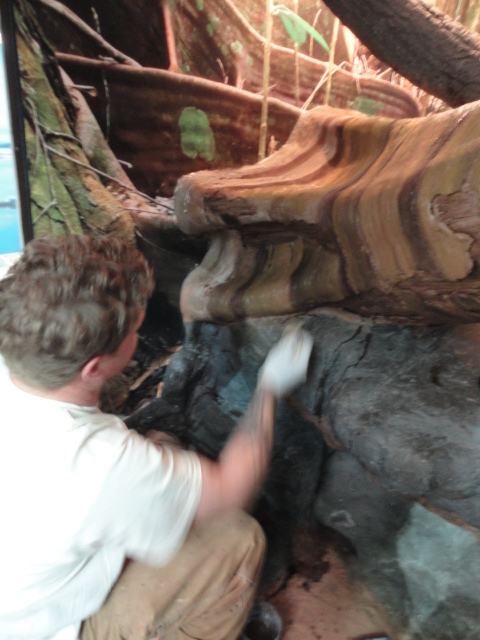 Contact us about your custom exhibitry project!
Operating from a full-service studio equipped with carpentry, metal fabrication, mold-making and casting capabilities, Zoological Fabrication, Inc. offers a wide range of custom exhibitry services. Having worked with zoos, aquariums, museums and nature centers across the country, each with unique goals, expectations and operating budgets, we are highly flexible in our design and fabrication processes, and can design your project from the ground up or work together with your designers and architects to develop a strategy that best suits your project.