We specialize in Exhibit Construction
Museum exhibit construction
Environment experts
Exhibit renovation
Museum installation
Custom exhibit fabrication
Museum fabrication & design
Design & production of branded environments
Immersive environments
Landform design
Species-specific naturalistic fabrication
Habitat fabrication
Aquatic environments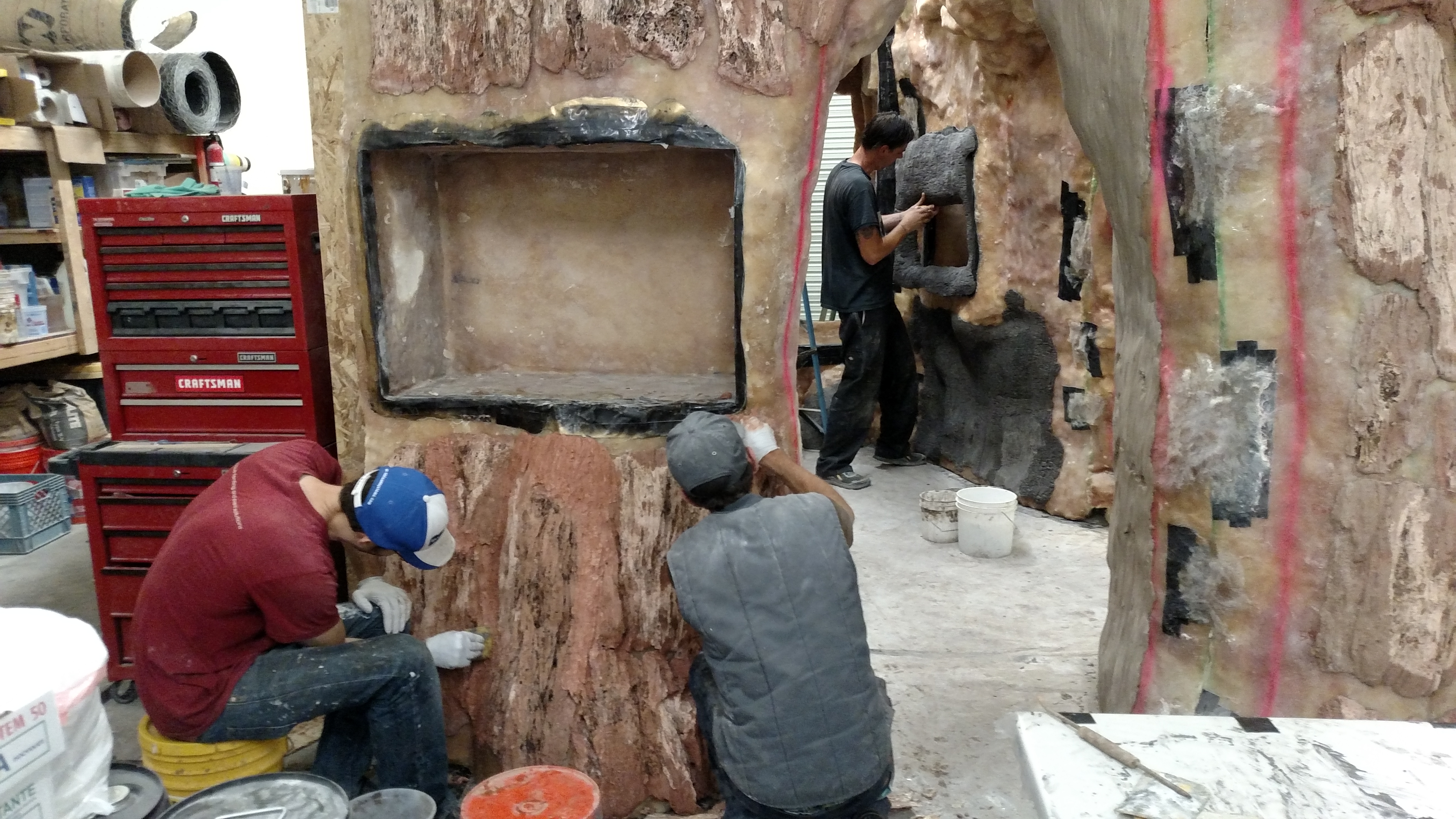 Zoo Fab specializes in custom exhibit construction and design for a large array of mediums, including: museums, zoo's, zoological parks, resorts, aquarium's, theme parks and more.
We work with some of the biggest names in the industry to provide experiences that create unique and immersive environments, connecting our clients and their customers. We fabricate museum and other exhibits that deliver educational entertainment connected with history, science and the environment. We are one of the top fabrication firms!
Zoo Fab has done custom exhibit construction and fabrication in all of California, including Northern and Southern California. We have also done work in the entire US including Hawaii and Alaska. We have also done work for companies in South America, Canada, Europe and beyond.