Rock work we specialize in:
Rockwork fabrication
Rockwork design
Rockwork renovation
Rockwork repair
Rockwork construction
Rockwork installation
Rockwork for zoos
Rockwork for museums
Rockwork for theme parks
Rockwork for aquariums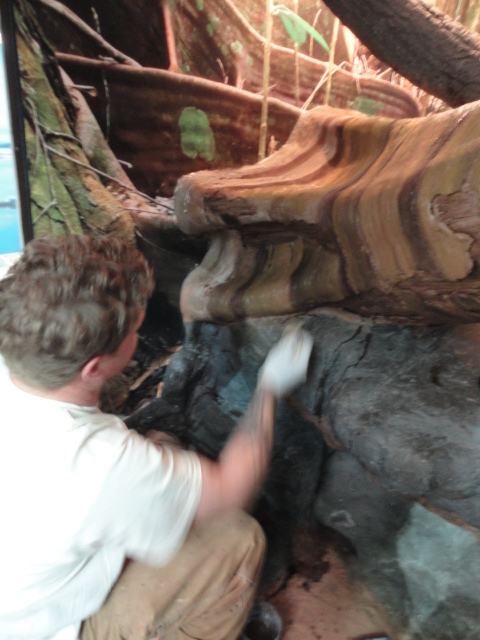 Zoo Fab specializes in unforgettable custom rockwork fabrication that enhances themed or sculptural environments. We use a variety of techniques, sculpting, rock types and colors to match any need.
Our environments include rockwork for aquariums, rockwork for museums, rockwork for theme parks, rock work for zoos and more. We can also help you design, renovate and repair existing rocks.
Zoo Fab has done custom rock work and fabrication in all of California, including Northern California, Central Valley and Southern California. We have also done work in all 50 states in the US including Hawaii and Alaska. We have also done work for companies in South America, Canada, Europe and beyond.